YOUR FRIENDLY NEIGHBORHOOD
Carpet Cleaners
A LITTLE ABOUT US
Over a Decade of Experience
Champion Carpet Cleaning has been in business since 2010 in Las Vegas NV. We have over 19 years of experience and expertise and are dedicated to the highest standards in Carpet, Rug and Upholstery cleaning. At Champion Carpet Cleaning we specialize in residential and commercial office carpet and upholstery cleaning. We provide everything that you need in carpet cleaning services covering every inch and every corner of your residence or business. Modern cleaning methods and technologies have been mastered by our team of cleaning experts. We proudly claim that no job is too large, too small, or too difficult for Champion Carpet Cleaning.
Schedule Appointment
All estimates are free and flexible according to scheduling.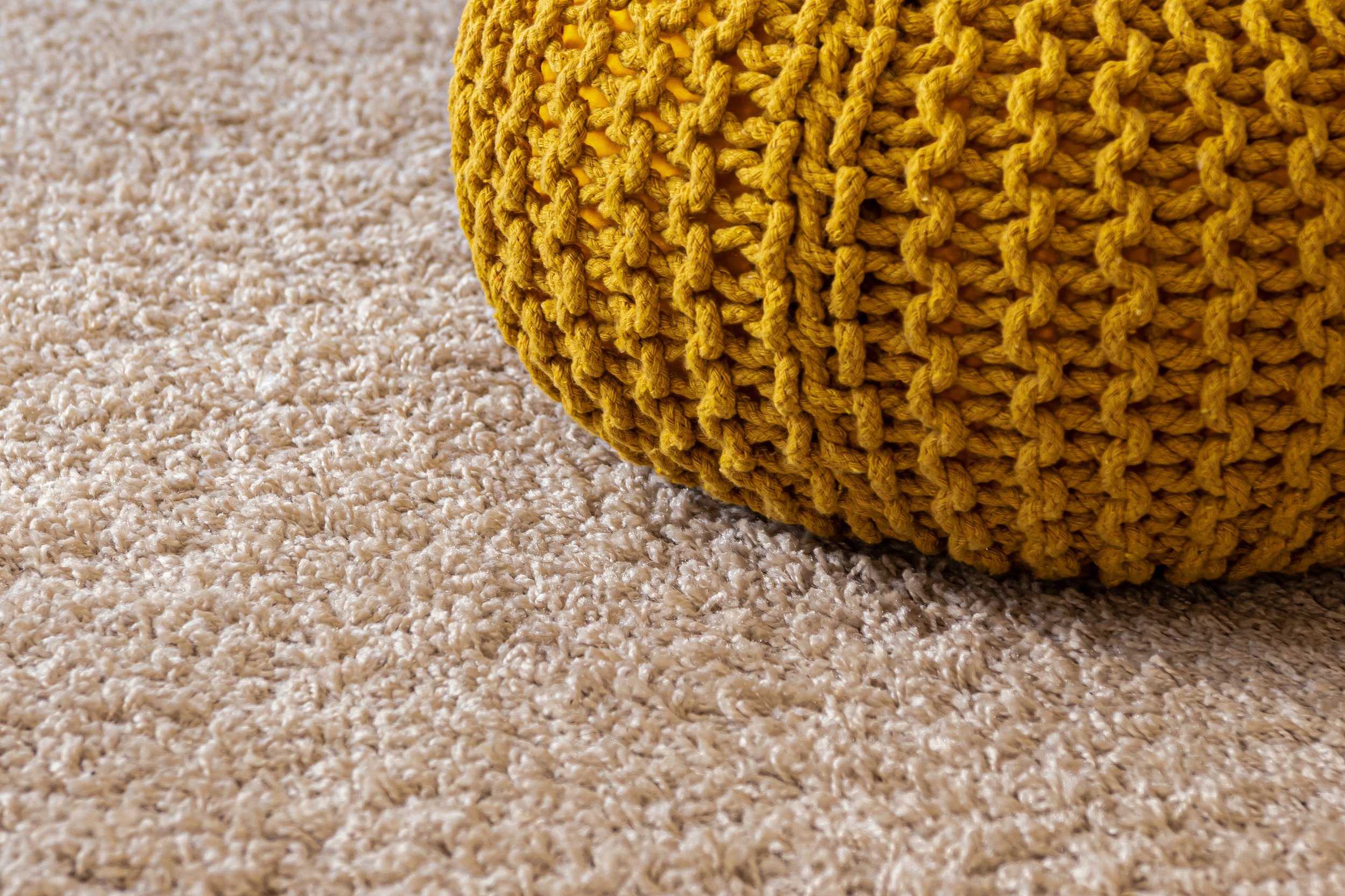 Quality Guarantee
We offer free estimates for your convenience.
Emergency services 24 hours / 7 days a week. We are fully licensed and insured. Our goal is to work diligently to give you an effective clean that refreshes and restores the cleanliness of your carpets or tile. We take pride in our high quality results based on our high standard of clean. Our results speak for themselves and you can see it first hand in our before and after demonstrations.
SEE our work